The team has developed a set of content guides based in research for each core pillar.
These guides provide information on each pillar, as well as resources that school professionals can use to deepen their knowledge in each area. An implementation guide is also available to support the selection, implementation, and sustainment of new trauma-informed programs and practices.
White Paper
The TIPPS white paper gives a brief overview of adversity, trauma, and resilience and the benefits of a systems-wide approach to actualizing equity by addressing trauma. It also introduces the TIPPS framework, 10 core pillars for implementing trauma-informed programs and practices, and some of the science related to adversity and resilience that informs the TIPPS approach.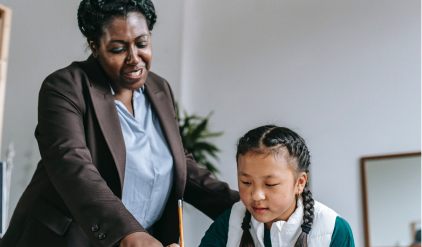 Program Guide
*version 2 coming fall 2023!
Version 2 of the TIPPS Program guide will be uploaded here in fall 2023. This guide gives school and district leaders, teachers, and other professional staff a comprehensive overview of trauma-informed schools. The guide provides background on adversity, trauma, and the role of schools by addressing the following questions:
What is childhood adversity and trauma?
What is resilience?
How can schools help promote resilience and healing in students
impacted by trauma?
What is a "system" approach to trauma-informed schools and
what differentiates this approach from other approaches?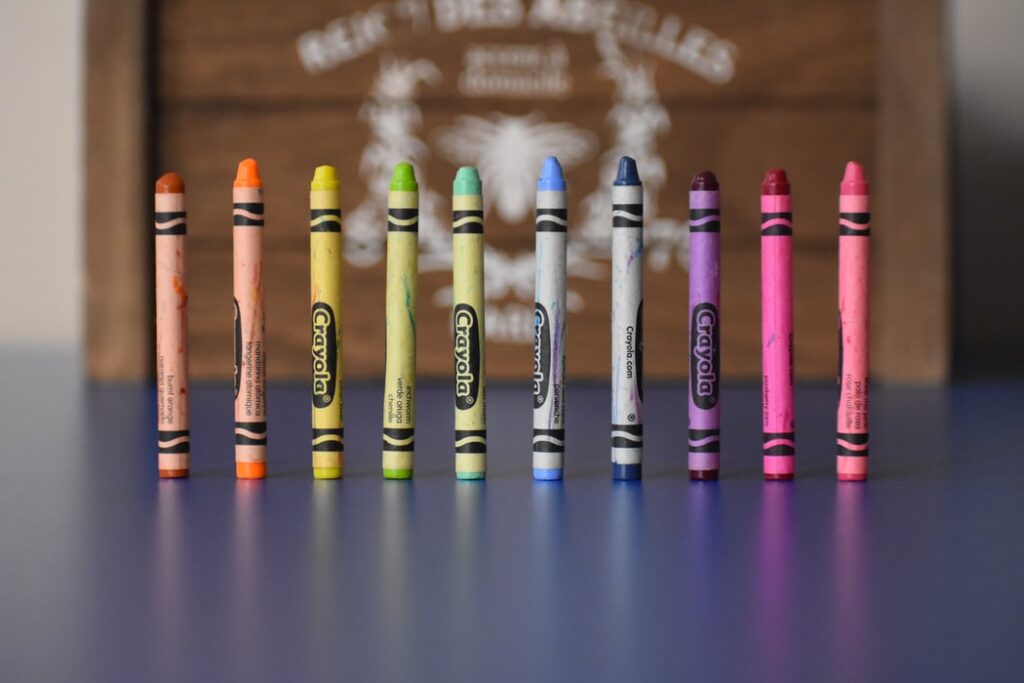 10 Core Pillars Poster
This poster provides a quick summary of the 10 principles for developing trauma-informed schools. We think of these as "pillars" of a trauma-informed approach. These 10 areas of focus are intentionally broad to allow schools to customize them to best fit their specific settings.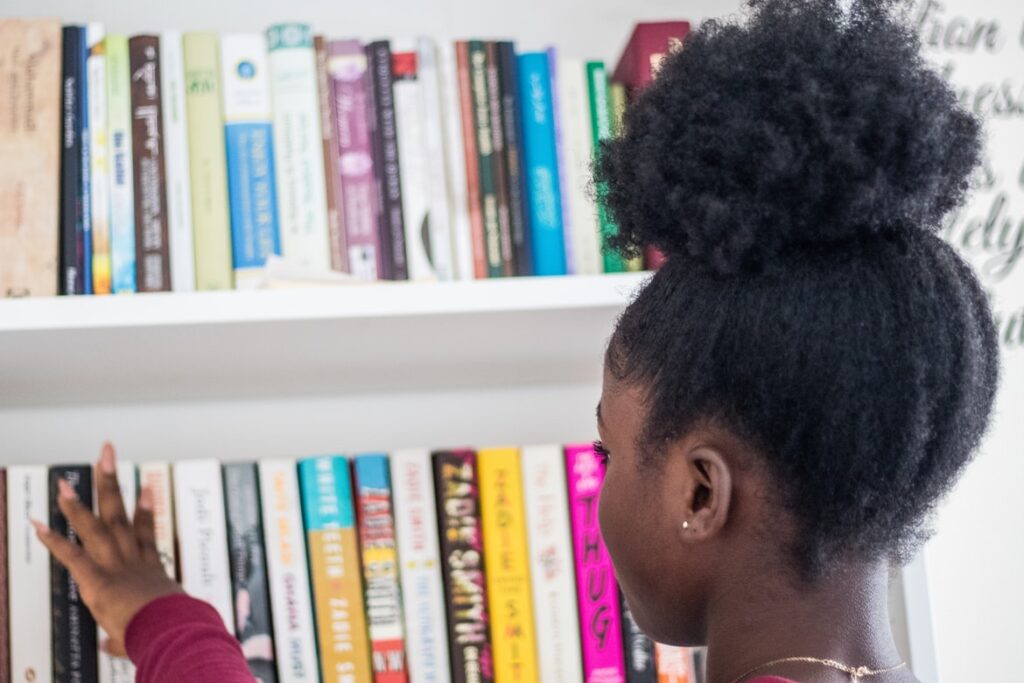 TIPPS Newsletter
Each TIPPS of the Month newsletter presents a Trauma-Informed Program and Practice for Schools (TIPP). The newsletter also provides timely resources and shares updates on our work. Please visit our home page to subscribe to the newsletter.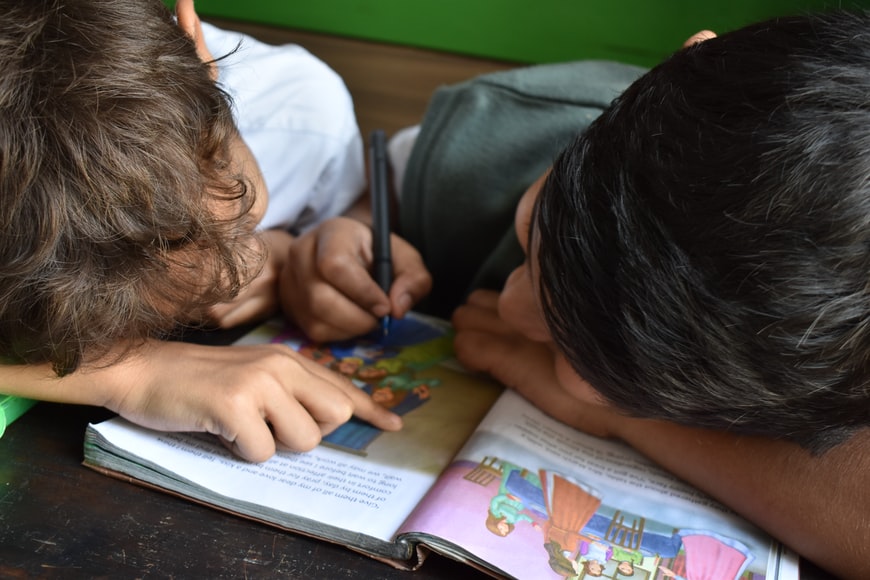 Publications
Herrenkohl, T. I., Hong, S., & Verbrugge, B. (2020). Advancing Trauma-Informed Programs in Schools to Promote Resilience and Child Well-Being. APSAC Advisor, 32(1), 9–16.
Herrenkohl, T. I., Hong, S., & Verbrugge, B. (2019). Trauma‐informed programs based in schools: Linking concepts to practices and assessing the evidence. American Journal of Community Psychology, 64(3-4), 373-388.
Additional Resources
Educator Compassion Fatigue Assessment & Self Care Plan – Credit: Angela Blood Starr