Our Team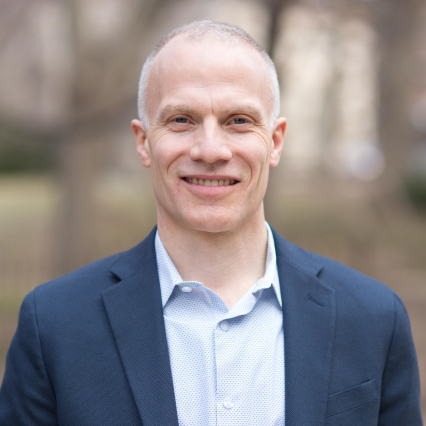 Todd I. Herrenkohl
Principal Investigator and Director
Marion Elizabeth Blue Professor of Children and Families University of Michigan, School of Social Work
tih@umich.edu
Dr. Herrenkohl's research focuses on child and family well-being, childhood adversities and the psychosocial and developmental underpinnings of health-risk behaviors in youth and adults; substance use, mental and physical health outcomes of early life challenges; and resilience. He works to raise awareness of the causes and consequences of trauma in children and families and to promote the use of public health models of primary prevention in schools and other child-serving systems.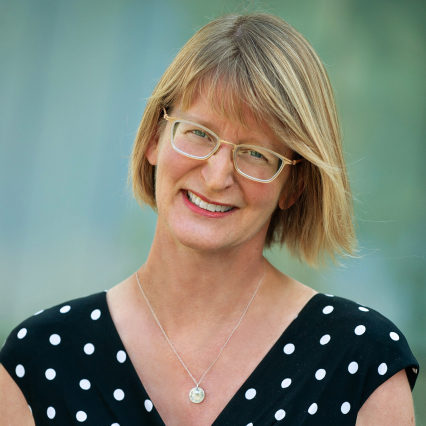 Elizabeth Davis
Co-Investigator
Professor, University of Michigan, School of Education
betsyd@umich.edu
Dr. Davis is interested in elementary teachers and how they learn to engage in rigorous, equitable and consequential science teaching. Davis has expertise in practice-based teacher education and in the design and use of educative curriculum materials to support learning situated in practitioners' daily, authentic work.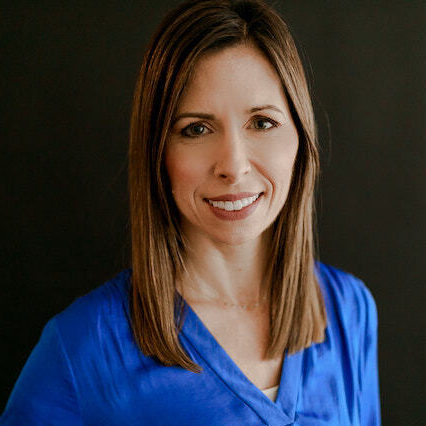 Andria Eisman
Co-Investigator
Assistant Professor, Wayne State University, College of Education
aeisman@wayne.edu
Dr. Eisman has expertise in implementation science and extensive experience adapting and evaluating evidence-based interventions for schools. She has worked extensively with schools and education organizations throughout the state of Michigan on school-based health and wellness initiatives.
Alison Miller
Co-Investigator
Associate Professor, University of Michigan, School of Public Health
alimill@umich.edu
Dr. Miller is a developmental psychologist who studies risk and resilience in children and families. Her research focuses on child bio-behavioral regulation, family functioning, and social context. An overarching goal of her work is to apply findings from developmental science to foster positive child health and mental health outcomes.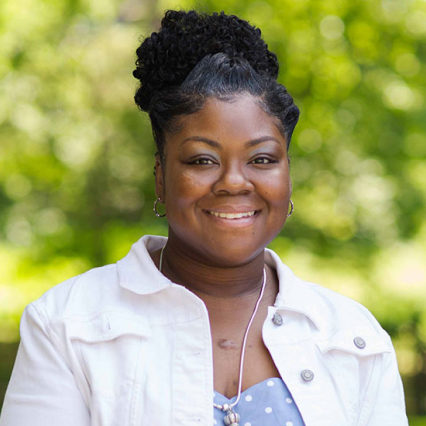 Daicia R. Price
Content Expert
Clinical Assistant Professor, University of Michigan, School of Social Work
daiciars@umich.edu
Daicia Price is a clinical professor of social work with experience in juvenile justice, community mental health, housing, schools and foster care. She has worked with adjudicated youth at Washtenaw County Children's Services and Starr Commonwealth. She has served as a school board representative at a K-12 academy in Inkster Michigan, is currently a community advisory board member for a high school in Detroit, Michigan and is also a member of the trauma informed social emotional learning task force for the Wayne County Intermediate School District.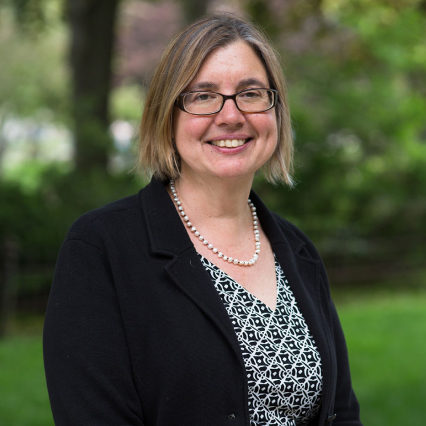 Beth A. Sherman
Content Expert
Clinical Associate Professor, University of Michigan, School of Social Work
shermanb@umich.edu
Beth Sherman is a clinical professor of social work who specializes in school social work. As an outpatient therapist, clinical supervisor, prevention program developer and school social worker, she has provided social work services within multiple mental health, educational and child welfare arenas. She has developed programs for children of parents with mental illness and children at risk for social, behavioral, and academic challenges.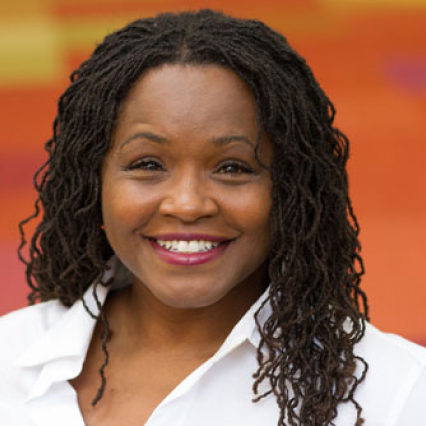 Yatesha Robinson
PhD, LMSW
Field Faculty, Office of Field Education, University of Michigan, School of Social Work
yatesha@umich.edu
Dr. Robinson is a Field Faculty who has served women, youth and families through nonprofit organizations and public schools in Kalamazoo, Ann Arbor and Southwest Detroit. She has worked to promote healing and resilience with individuals who have faced childhood adversities and trauma. Her research focuses on physical and mental wellbeing among African Americans, particularly as it relates to psychological flourishing.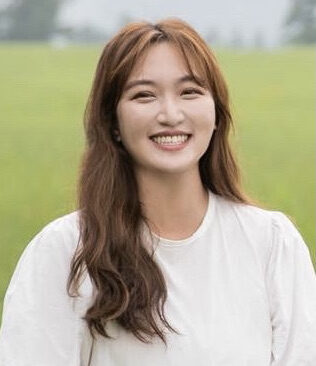 Yujeong (Julie) Chang
Project Manager
Research Specialist, University of Michigan, School of Social Work
yujeongc@umich.edu
Yujeong is a research specialist in the School of Social Work at the University of Michigan. She has worked as an MSW-level social worker at a foster care/adoption agency providing social work services within the child welfare areas and as a therapist providing psychotherapy services to children, adults, and families from diverse sociocultural backgrounds. Her research interest focuses on examining the impact of multi-level risk/protective factors on child/adolescent psychopathology and socio-emotional development.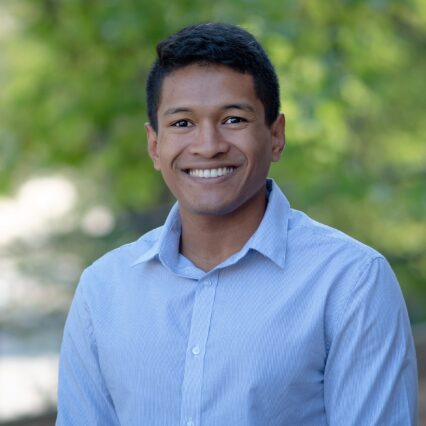 Hurley Riley
Project Coordinator
Research Area Specialist, University of Michigan, School of Public Health
rileyhur@umich.edu
Hurley is a research area specialist in the Department of Health Behavior and Health Education at the University of Michigan School of Public Health. He specializes in data management, behavioral coding, and project coordinating. His research interests include child health and development, especially among children from disadvantaged backgrounds.
Student Editors, Designers, and Investigators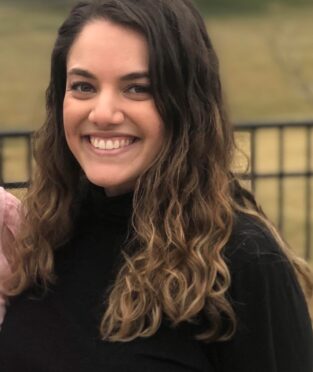 Samar Ayyub
MEd, University of Washington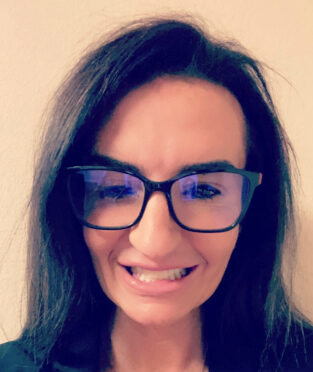 Rachel Jawad-Craley
MSW, University of Michigan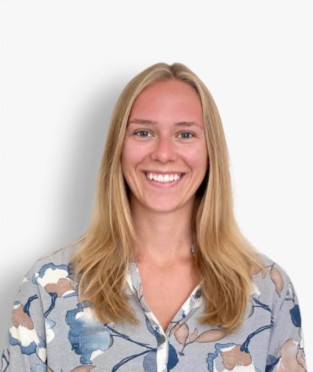 Druanna Darling
University of Michigan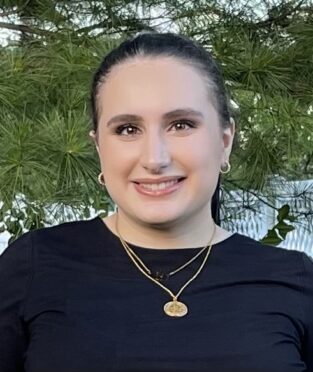 Rawan Darouiche
University of Michigan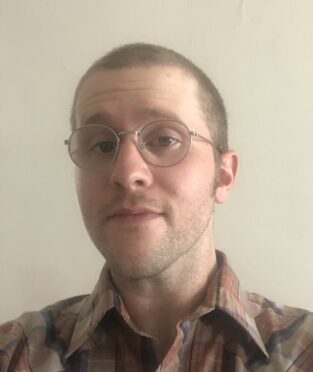 Matthew Hutchinson
University of Michigan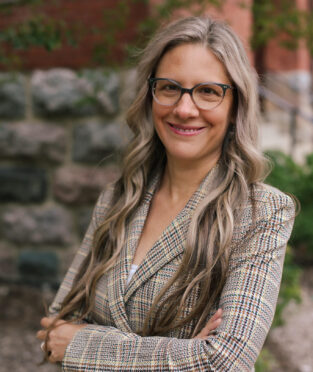 Nicole LaDouceur-Janowicz
University of Michigan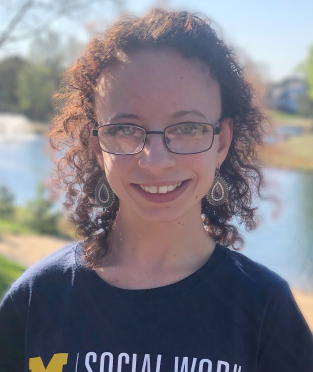 Jasmine Love
University of Michigan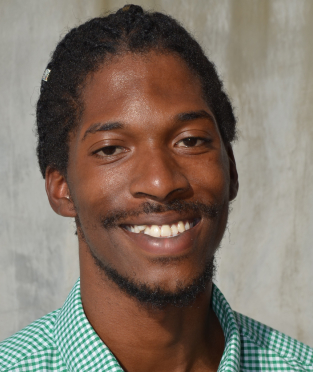 Keyshawn McMiller
University of Michigan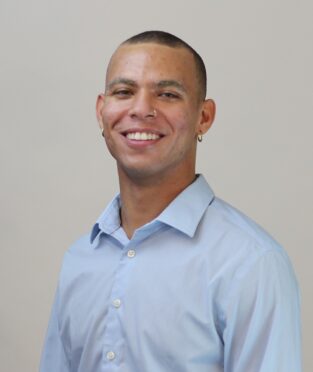 Aaron Moore
University of Michigan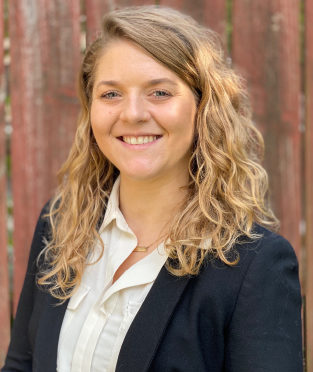 Sara Stein
PhD, University of Michigan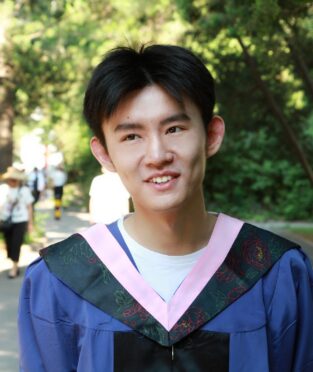 Shichang Yang
University of Michigan
Former Team Members
Erika Sturgis
MSW, University of Michigan
Alana Slavin
MD, MSc, University of Michigan
Julia Ammer
Northwestern University
Jima Braynon
MSW, University of Michigan
Sunghyun Hong
MSW, University of Michigan
Kira Raquet
MSW, University of Michigan
Advisors
Steve Sukta
Michigan Department of Health and Human Services
Scott Martin
Michigan Department of Education
Leisa Gallagher
Michigan Department of Education
Christina Harvey
Michigan School Health Coordinators Association
Lauren Kazee
Mental Health Consultant
Paul Liabenow
Michigan Association of Elementary and Middle School Principals
Heidi Olivares
Van Buren Intermediate School District
Tom Richardson
Van Buren Intermediate School District
Community Partners